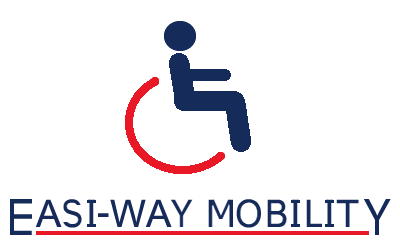 Easi-Way Mobility has over 35 years of experience as a family run business providing the elderly and disabled with mobility scooters, wheelchairs and a range of daily living aids.
Year Founded: 1984
Website: https://easi-way.co.uk/
Located: Croft Trade Park, Bromborough, Wirral
The company was established in 1984 in Prenton by my dad, a pharmacist who saw an opportunity within the sector. We've grown and moved to our current location in 2002. This allows us to provide a greater range and gives more than 10,000 cars passing by every day. Our large free car park allows people to test-drive scooters and wheelchairs, including getting into a car from them.
Temovi Cloud system saves us money compared to our old suppliers, BT and Utility Warehouse. I can dial in, I can work and listen to voicemails remotely. We can easily transfer calls, it's a lot easier to talk with people.
Adam Poole, Director