Is Cloud Communications the right choice for my organisation?
Friday, July 17th, 2020
Gisela VilaBack to blogs >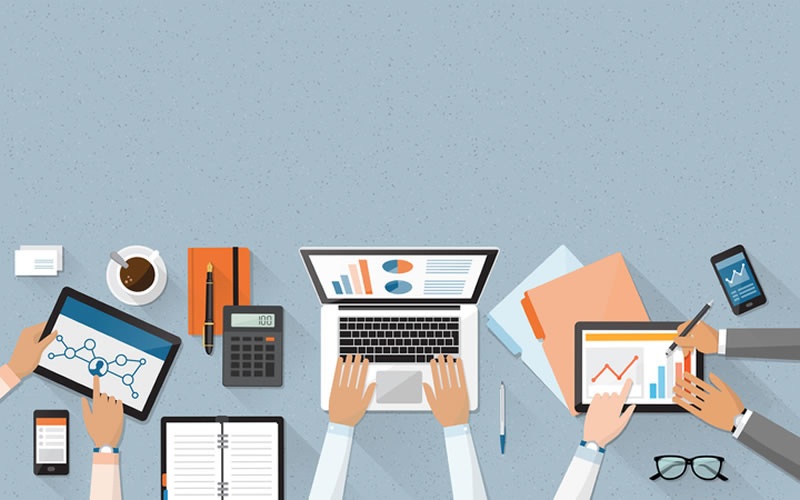 Why Cloud Communications for small business?
The cloud is revolutionising the business communications landscape, enabling small business to move away from their physical phone systems, eliminating telephone lines and opening up new opportunities by providing access to a cloud-based system.
Cloud communications use an internet connection and Voice over Internet Protocol (VoIP) to send and receive calls, integrating voice, email, chat and video for an enhanced interaction, making calls free of charge.Moving to the cloud is full of advantages and opportunities for both users and businesses.
Less investment and lower price
With cloud communications installation costs are minimal and operating costs are lower, enabling businesses to access to more communication features with less outlay. The cloud makes it easier for smaller organisations to access to these features on a pay-as-you-go model. This option allows organisations not only reducing costs by paying just for the features that the company needs, but also flexibility and scalability as the business grows.
Flexibility and unlimited scalability
As mentioned above, cloud communications can be tailored for each business size and industry, adopting to the economic conditions of the company. You could start your business with 10 employees, but after a year your business grows. With cloud-based communications solutions you can add or remove users and virtual extensions quickly. The same would happen with the features, you can add as many features as your business activities require on a user by user basis and just pay for the ones you need.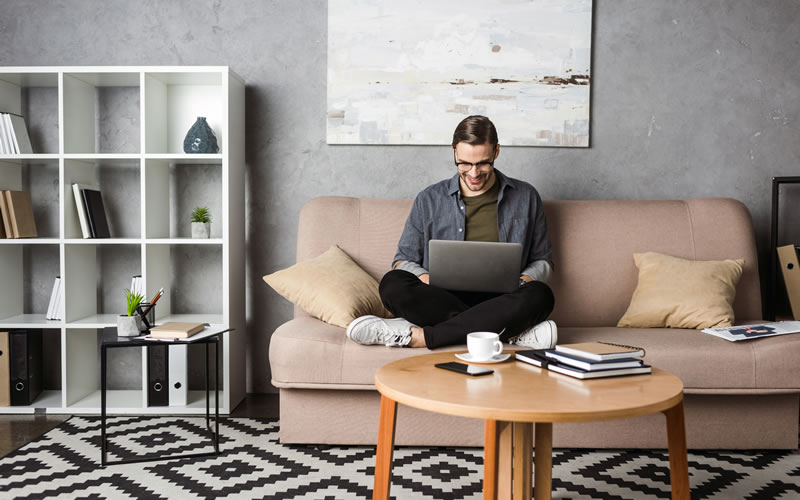 Boost mobile and remote workforce
Nowadays remote, mobile or virtual workers are part of the SME landscape. Cloud communications enables users to access their company's business phone system virtually anywhere from any device as long as they have internet connection. It's also important to consider those business that their employees go out on visits, like estate agents or plumbers. A cloud-based phone system would give access to those workers allowing them to connect from anywhere for documentation or support giving your business a significant edge over competitors.
Integrating seamlessly with existing platforms
We know how difficult it can be sometimes to integrate your conventional phone line with other systems within your organizations. Don't worry, these problems are not applicable to cloud communications. Cloud phone systems can be integrated with other cloud applications such as a Call Centre or applications such as Customer Relationship Management (CRM), Enterprise Resource Planning (ERP) or Inventory Management Systems.
Tailored communications
Another point about cloud communications is that it goes beyond voice and video calls, it encompasses a wide range of features that help improving your overall business activity. From standard features such as call recording and call management, to mobile presence, cloud contact centre solutions and collaboration tools for video conference and screen sharing.
Increase efficiency with cloud communications
Cloud communications systems are a technological advance over landlines and they can transform your business communications in many ways. Furthermore, the cloud brings greater business efficiency, reduced costs, higher staff productivity and transparency for management, enhancing the overall communication process for the small and medium-sized enterprise.
Contact our expert team to learn how cloud communications can benefit your business.